Several types of myopia management can slow the progression of nearsightedness in children.  We offer myopia management consultations to determine which treatment is right for your child.  In addition to the MiSight Brilliant Futures myopia management program, we also offer low dose atropine treatment and corneal refractive therapy.  Corneal refractive therapy, also known as orthokeratology, involves rigid lenses worn at night to correct refractive error without contact lenses during the day and slows the progression of myopia.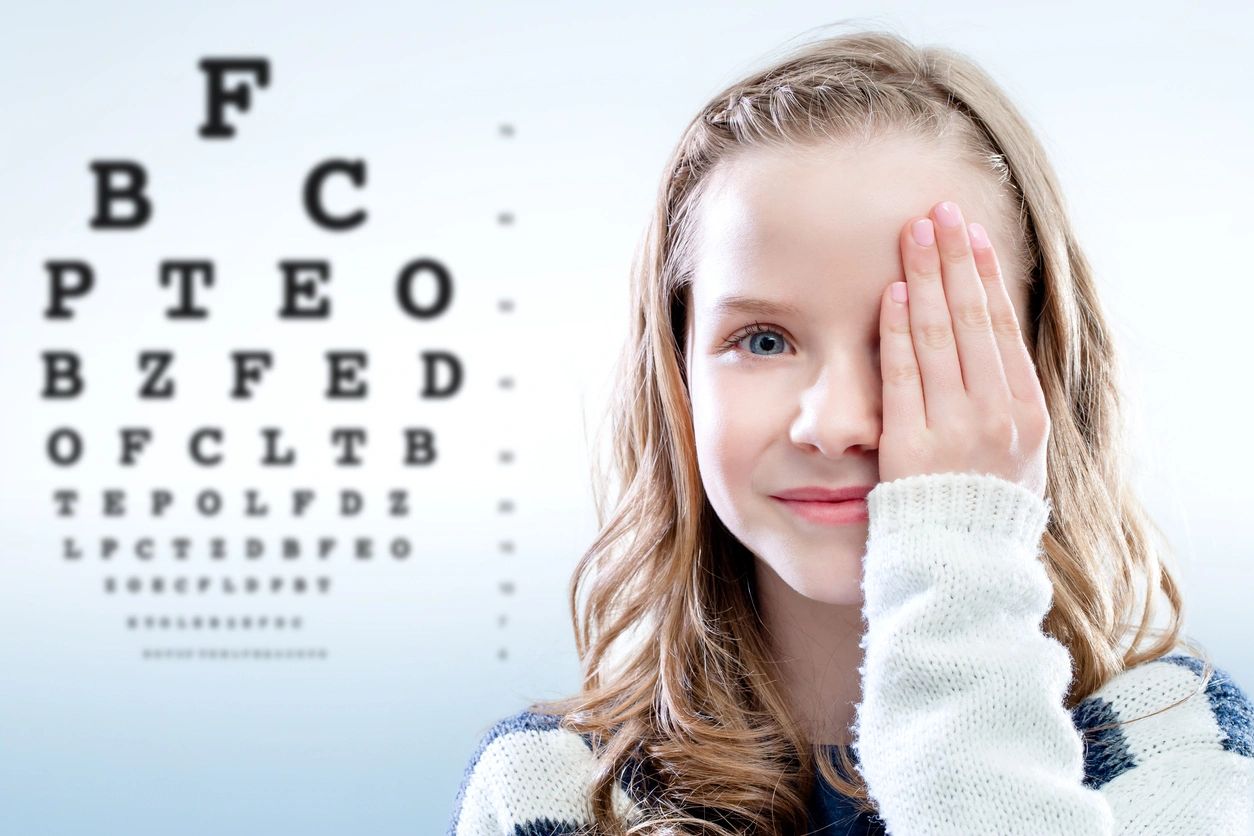 AN OVERVIEW
OF MISIGHT® 1 DAY
CooperVision's MiSight® 1 day is the first and only FDA-approved contact lens to slow myopia progression in children aged 8-12 at the initiation of treatment. Children can apply the soft, daily wear, single use contact lenses to their eyes in the morning, wear them for at least 10 hours during the day, then dispose them in the evening.
The lens is available as part of CooperVision's comprehensive myopia management approach, and participating eye care practitioners offer.
Clinically Proven Results
CooperVision undertook a rigorous, multi-year, multi-country study to track how the MiSight® 1 day contact lens affected myopia progression in children ages 8-12 at the initiation of treatment. After three years, the study concluded that the lens effectively slowed myopia progression by an average of 59%. It also slowed down the rate at which the eye lengthens by an average of 52% compared to children in the control group wearing a single-vision 1-day lens. Results presented after the five-year mark continued to demonstrate the safety and efficacy of the lens.