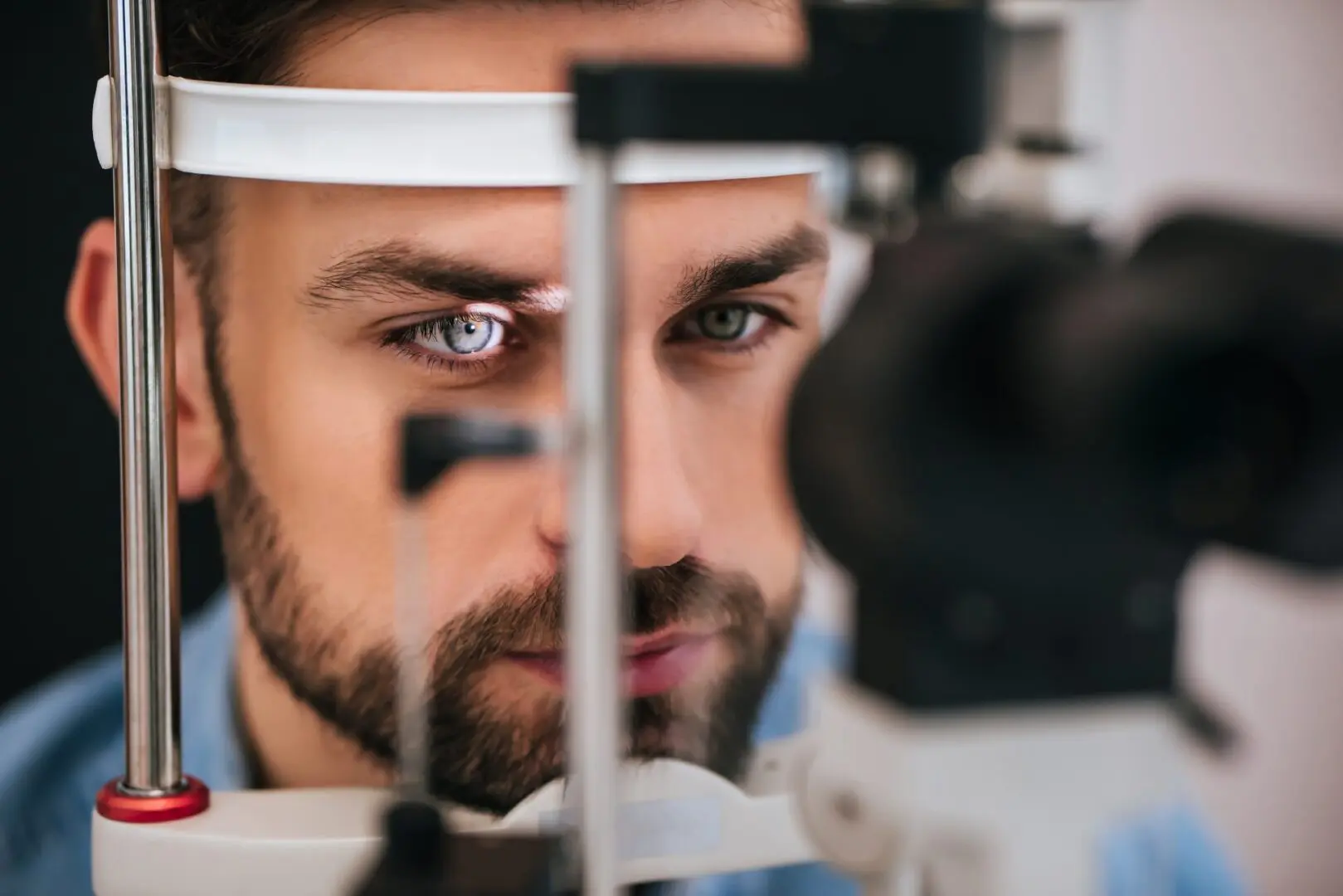 Welcome
We look forward to meeting you
Thank you for choosing our office. We look forward to meeting you! Here are a few things that will help you prepare for your first appointment. We recommend keeping your documents and the required information with you when you visit our office. Your doctor might also ask you your medical history during your appointment, so please make sure to be prepared with your details.
If you wear glasses or contact lenses, please bring them to your appointment. We also recommend bringing the packaging for your current contact lenses, so the doctor will know what lenses you are currently wearing. Please bring the necessary documents and any prescriptions so that the doctor can provide you the best consultation during the appointment.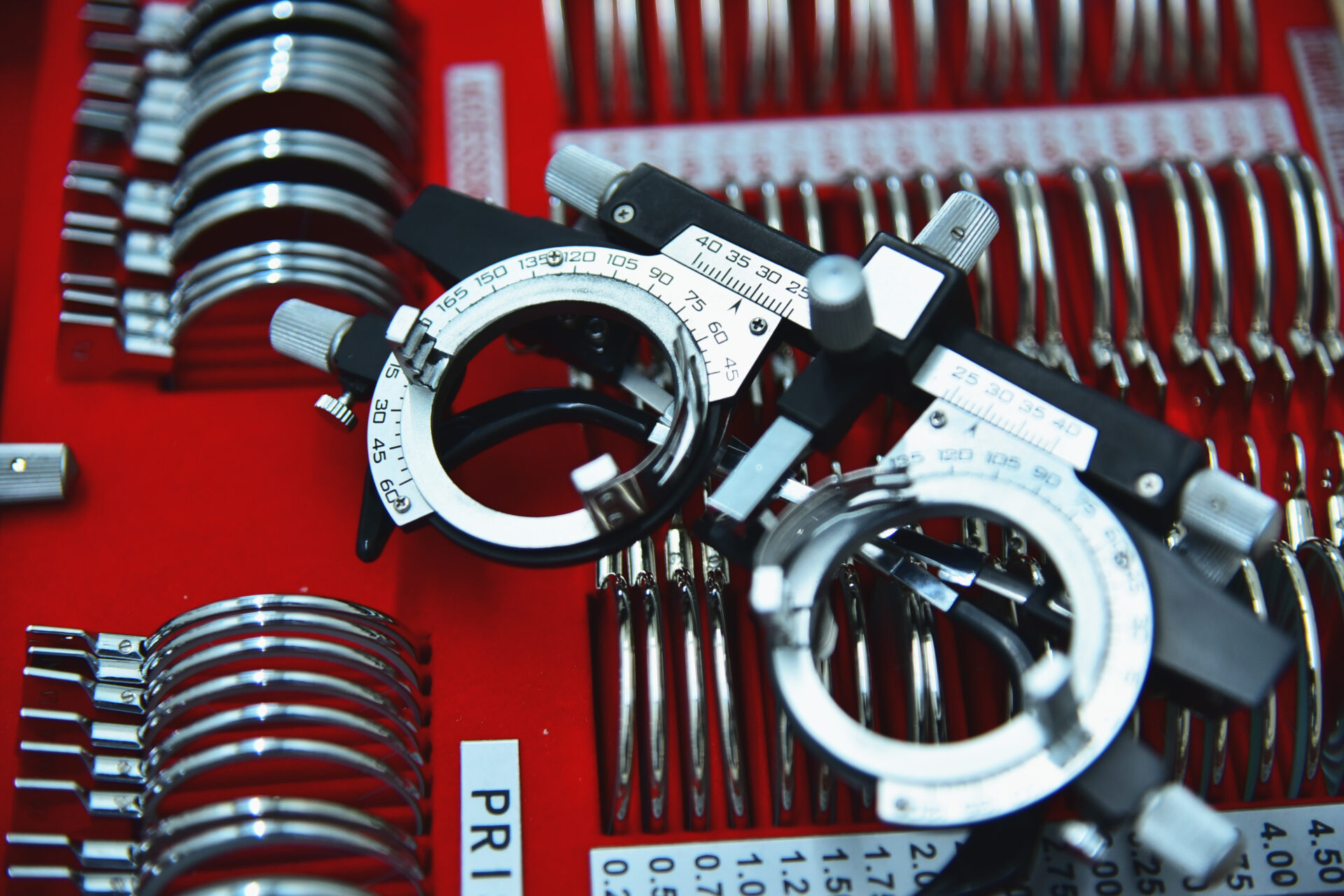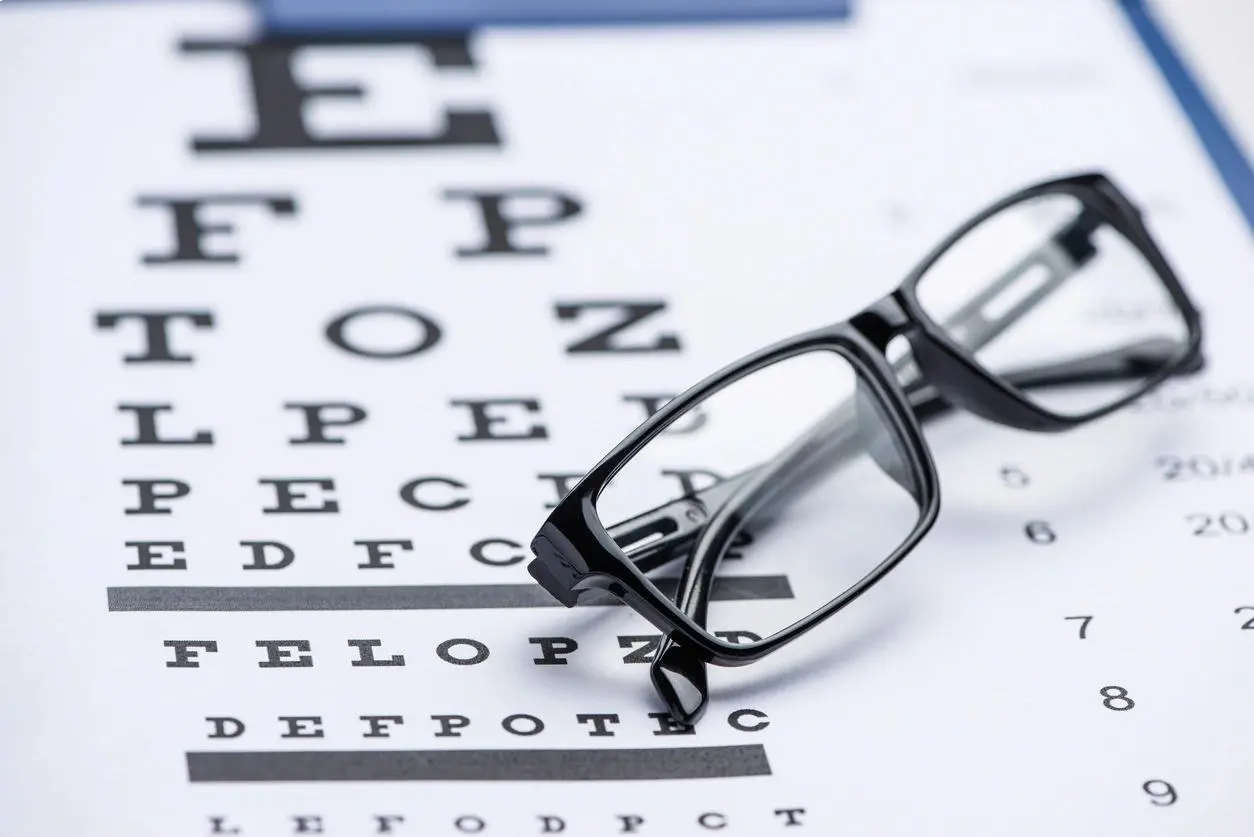 We Accept Vision Insurance
If you haven't already done so, please make sure you have your insurance detail ready before your appointment. We accept Vision Service Plan (VSP), EyeMed (select plans only), and Medical Eye Services. We also accept private pay patients.
Please note that vision insurance is generally different than your medical insurance.